············································································
As you may know, Gordon & Char Mayer have retired. I'm Cary Kelly, and with the support and training of Gordon & Char, I will be continuing the 10-year tradition of building Mya-Moe Ukuleles. As I type this, it is June, 2018. I'm just completing training, and I am in the process of moving the shop equipment to its new location in Glenview, IL. I will be updating the website over the coming months and expect to have ukuleles available this fall.
Contact me (myamoeukuleles@gmail.com) if you would like further information or wish to be placed on my wait list.
Mya-Moe builds professional-grade custom ukuleles in a variety of models from stunning imported & domestic hardwoods.
We hand-build and hand-voice each instrument to maximize volume, tone and sustain. Every instrument includes several standard features such as solid wood construction, a radiused fretboard and geared tuners.
We work with a number of great musicians who play and endorse our instruments.
Our focus is on playability and acoustics. We pride ourselves in perfect intonation, level frets, low action, smooth fret ends, and a "fast" neck--everything that the serious musician should demand, but features that are even more important to the beginner & intermediate player.
We specialize in matching the acoustic & aesthetic properties of wood to your personal taste & playing style.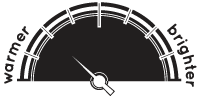 Throughout the site, you'll see this image which immediately gives you an idea of the acoustic properties of the wood and/or instrument. You can also visit our sound sample page to hear the different woods on different models of our instruments.
You can take a virtual tour of our shop with the video on the right.
Visit ShopTracker to see the instruments that are currently in process. You can click on any instrument or picture to see details of its progress. If you order a custom ukulele, we upload daily pictures of its progress to your personal UkeTracker page. And, we have pictures & specs for every instrument we've made in our gallery.
And, we have this super-cool online tool for configuring your own custom Mya-Moe ukulele!

Just choose your model and options, and you'll see an instantly updated "sticker price". Where ever you see this image, clicking on it will take you right to the "build" page.
Lastly, we have put together a video overview of the site and its features. Enjoy!
latest strung

(6 May 2018 )

"My wife often listens to me play, and without having any idea what instrument's actually in my hands, when it's No. 865 she'll say, 'That's the Mya-Moe, isn't it? It sounds really, really nice.' And I couldn't agree more. Of all of the instruments I own, No. 865 is the only one that feels as if it's actually part of me. I don't 'play' the 'uke when I perform. At the risk of sounding like Baba Ram Dass or Philip Toshio Sudo, 'the 'uke and I are one.'"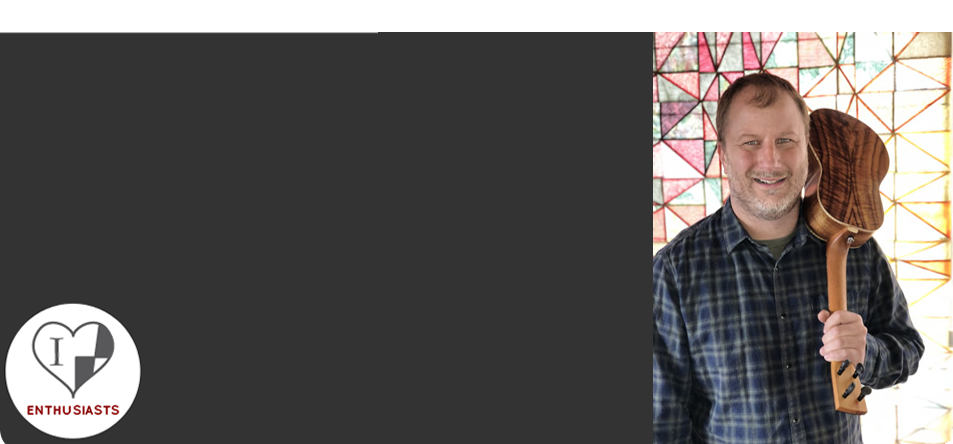 So, what's new at Mya-Moe?
I'm pleased to announce that Mya-Moe Ukeleles is once again accepted orders for custom built ukuleles.
Send us a configuration of what you'd like to order
Check out the latest videos in the unscripted series.
Contact Cary directly at myamoeukuleles@gmail.com for more information.
Stay tuned to the website for more information coming this summer.